About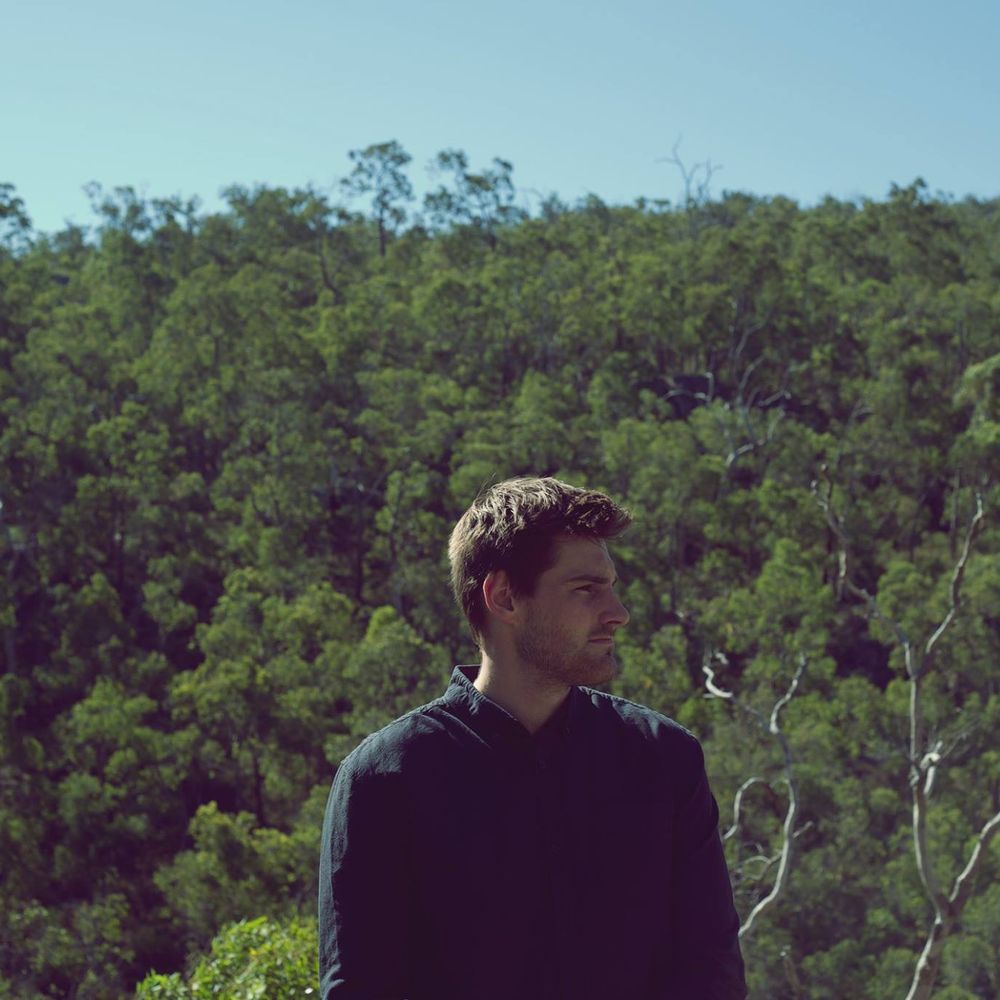 Throughout the past few years, Brandon has made a name for himself as a songwriter that writes lyrics straight from the heart in an honest and authentic manner. His introspective stories discuss themes such as trying to be content with life, being nostalgic and appreciating those around us. Brandon's music takes major influence from artists such as Jason Isbell, Missy Higgins, Paul Kelly and Amos Lee by focusing on well constructed melodies and carefully written lyrics that evolve a narrative with every line that's sung. This style of writing has seen Brandon receive 3 West Australian Music song of the year award nominations and many other songwriting awards. 
It started in 2016, when a 20 year old riddled with stage fright took to the live music scene in Perth for the first time, singing some songs he'd only ever played alone in his room. Fast forward 5 years and you wouldn't recognise that anxious young lad, instead you'll be met with a true performer who can entertain a crowd and belt out a love song like a pro.
Brandon usually shares the stage with his backing band, The Eagleton Brothers. Made up of some of Brandon's nearest and dearest friends, Anthony Eagleton, Daniel Slee, Justin Gimm and Miles Gilbert. Brandon Poletti and The Eagleton Brothers have performed all throughout Australia and the UK for the past few years and they're looking forward to hitting the road again in 2022. Let us know if you'd like them to visit your town via our contact form!
In the past 4 years, Brandon has released multiple singles and 2 EP's including the most recent addition, Words From Within. This EP is a collection of eloquent songs that are reflective of past experiences in Brandon's life. 'Every song on this album has such sentimental value to me, and I'm not a very sentimental person. But the moments they reflect have either good or bad memories attached and it's nice that as a songwriter, I can use them as a way to relate to other people who may have shared similar experiences.'
In recent times, Brandon has been working hard to create a full album's worth of new music that is set to be released later in 2021. He said 'I'm hoping this new album gives everyone something to connect with. Whether it's one of the rockier songs making you play drums on your steering wheel or one of the slower ballads reminding you of better times. All I want to do is really make people feel something.' This new lot of tunes has once again been recorded and produced alongside Brandon's longtime pal and around musical guru, Josh Dyson. There's telecaster's full of gain, layers of harmonies and Johnny Cash style train grooves that'll take you back to the days of honky-tonks.
For regular updates, please subscribe to our mailing list!